DEBUT in A Coruña – with Dima Slobodeniouk and Orquesta Sinfonica de Galicia – WATCH FULL CONCERT HERE!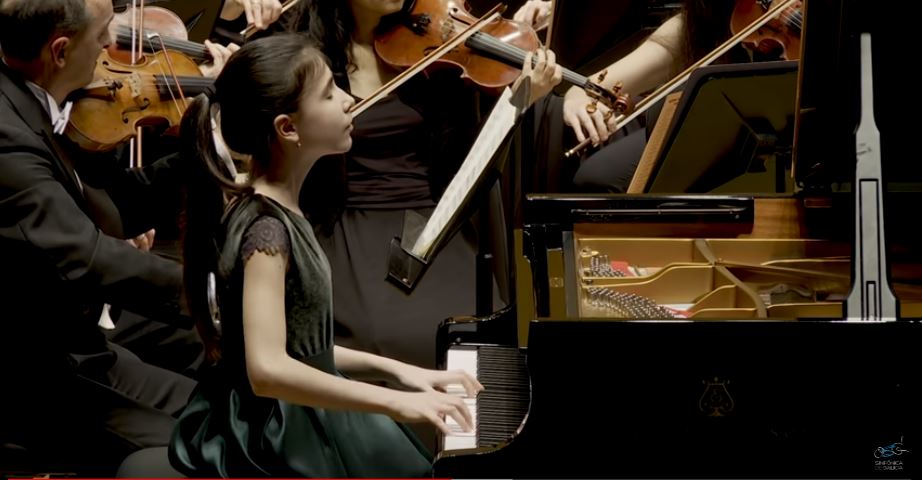 FELIX MENDELSSOHN (1809-1847):  Piano Concerto nº 1, in g minor, op. 25
I. Molto Allegro con fuoco (0:12)
II. Andante (7:38)
III. Presto . Molto Allegro e vivace (13:02)
Encore:
S. Rachmaninov: Preludio op.32 n.12 (21:24)
Recorded LIVE at Palacio de la Opera de La Coruna on 28th February 2020.